At the heart of Hub City Recording is the Sony DMX-R100 Digital Recording Console. Known as the "baby Oxford," this console has been heard on countless hit records. We are equipped to handle a full band, overdubs and voiceovers. We also have a killer mic collection!
I can take your tracks and create a solid, professional, polished mix that will slam. And, by slam, I mean your mix will sound amazing. Really, really amazing.
I can create a production-ready final product for you that will translate beautifully and accurately through all types of playback systems and environments.
I can take your tracks - whether or not they were recorded here at Hub City Recording - and edit them in order to prepare them for mixing. I can also create "radio" mixes or extended, "dance" versions of your existing mix.
If you need new drum tracks or would like added percussion, you've come to the right place! I am Artist Endorser for Precision Drums, and I've got an extensive array of MIDI gear, too!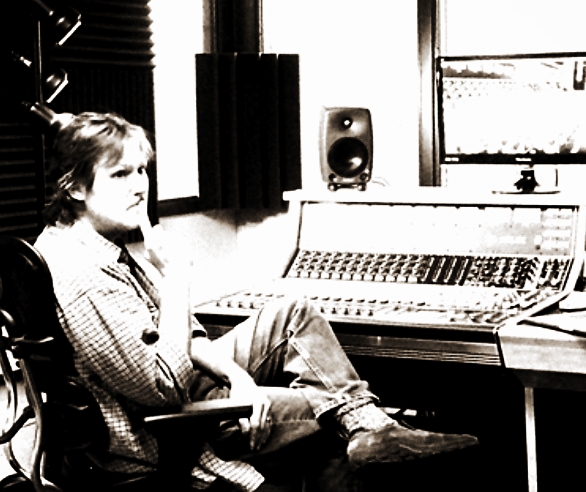 Todd found the connection between technology, music, and drumming at a very young age, and hasn't looked back since. Since his "big hair" days in the 80s, Todd has been recording, playing and teaching constantly for over 30 years. He has produced, engineered, mixed, mastered, and performed music from many different genres, ranging from chamber music, to bluegrass, to metal - and everywhere in between. Are you looking to take your sound to the next level? Contact us today!